Our Services
GENERAL TRADING
Confidence in Serving Excellence, Reliable and Qualified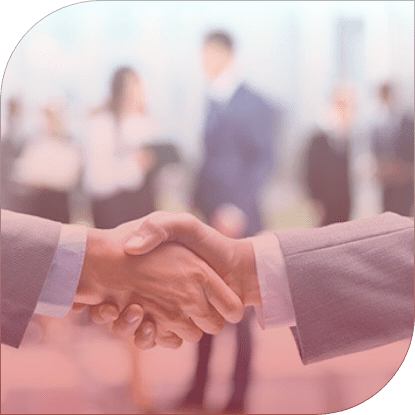 Garment Factory
To meet the business dress code demand, our manufacturing facility supplies work clothes and uniforms for both genders.
Ready made Garments:
Medical and Hospital Uniforms & Linen
Hotel and Catering Uniforms & Linen
Safety & Security Uniforms
Catering & Accessories Division
Al Foadia Group represented by the catering and accessories division held by Al Foadia Group stand on solid ground in production services to meet customer's demands in various sectors and levels from high-quality equipment and special custom made products according to the required colors and prints.
Personal Protective Equipments Division
One of businesses top concerns evolve around the protection and safety of their employees, therefore we offer safety protective equipment that conform the international standards, including:
Safety footwear boots
Welding face protective covers
Earplugs
Tapes
Anesthesia products
Safety helmets
And many others, that are used for high-quality heavy-duty which made us confident to satisfy our customers.
Washroom & Hygiene Products and Services:
Toweling Cloths and Towel Dispensers:
Air Freshener Refills and Air Freshening Dispensers
Liquid Soap and Soap Dispensers
Warm Air Dryers
Other Items:
Crockery & Cutlery
Food & Beverage Service utensils
Safety Shoes
We work on providing the below materials for washrooms/toilets:
Healthy accessories
Comfortable and trouble free
Environmental friendly
Cost effective